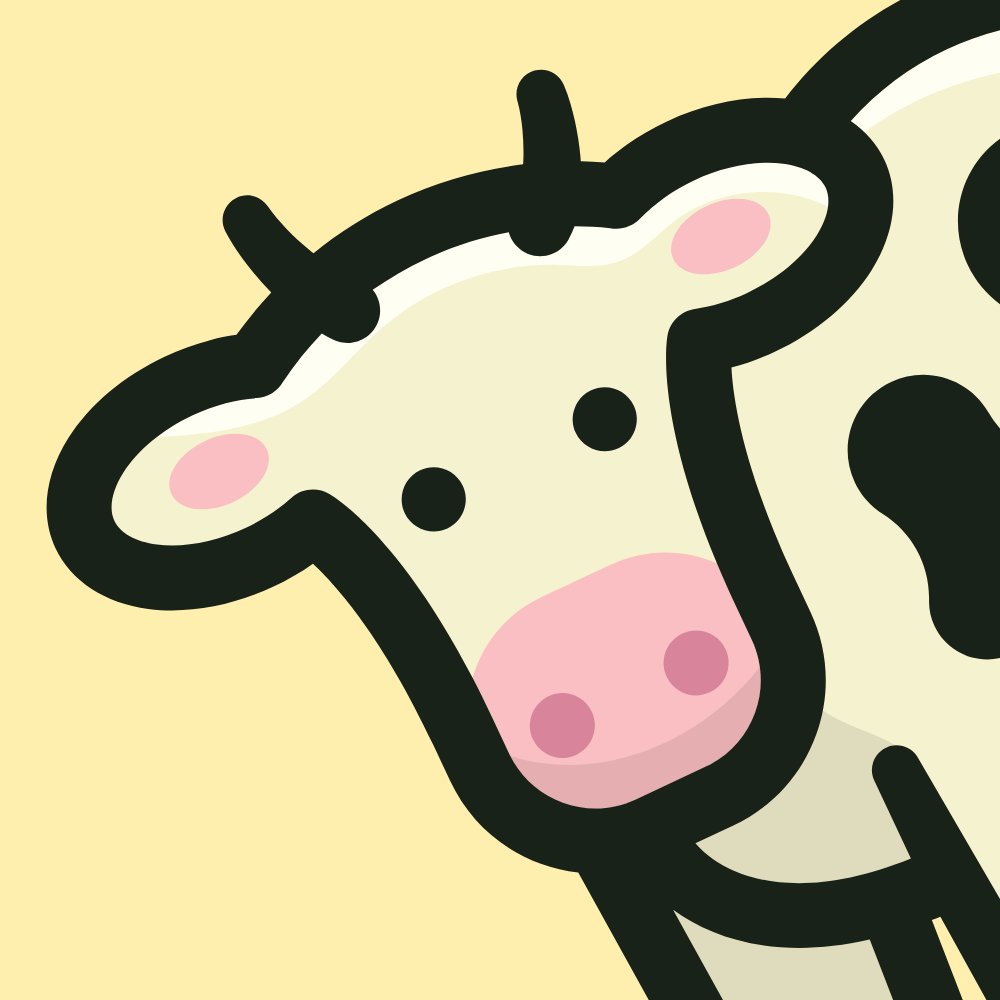 Pandemoonium!
** Game made for the 2021 Global Game Jam **
This is a cow-tastrophe!

The livestock have escaped their pen at the intergalactic H.E.I.F.E.R. (Home for the Extraordinarily Intelligent Fauna of Earthly Residence) transport depot.
Use your handy-dandy Magnesis Ray to return them to the pen before they escape back to Earth!
Keep in mind...the animals don't react so well to your planet's gravity...
Controls:
Walk...WSAD/Arrow Keys
Run...Hold SHIFT
Jump...SPACEBAR
Crouch...Hold CTRL
Use Magnesis Ray...Hold LMB
Launch Animal in Magnesis...RMB
Open Minimap...Hold TAB